Robert De Niro's production company ordered to pay ex-nurse 1.3 million in damages
An American popular jury decided on Thursday that Robert De Niro's production company is responsible for sexual discrimination against a former employee and awarded her the right to compensation in the amount of 1.3 million dollars, reports AFP.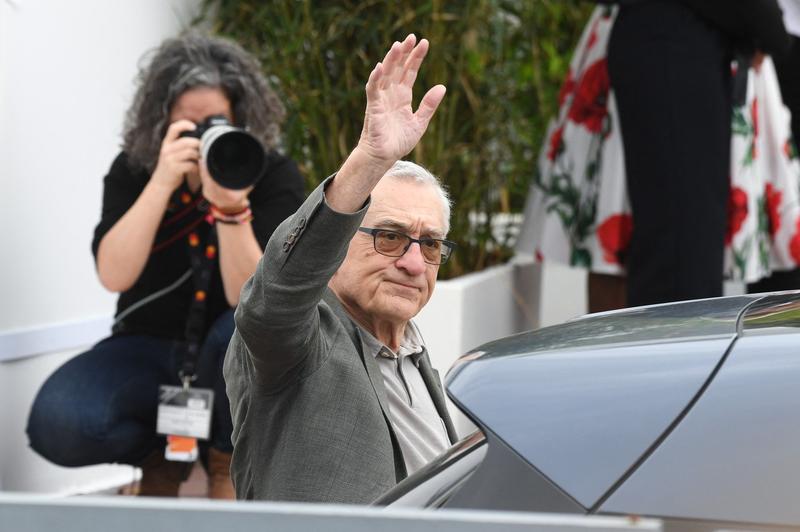 Actor Robert De Niro at the Cannes Film FestivalPhoto: Urman Lionel/ABACA / Shutterstock Editorial / Profimedia
Former employee Graham Chase Robinson accused the "Taxi Driver" star of making her perform "stereotypically feminine" tasks, even after she was promoted to management at Canal Productions, washing sheets, use the vacuum cleaner in his apartment or organize parties, according to Agerpres.
She also accused him of unwanted physical contact and comments with a sexual connotation.
Jurors also found that De Niro's company tried to retaliate against the employee. She claimed that the actor refused to write her letters of recommendation or pay her severance pay.
The jury dismissed Canal Productions' original complaint against Chase Robinson. The company accused her of withdrawing hundreds of thousands of dollars in personal expenses from a company credit card, using millions of De Niro's miles for air travel and tracking "TV series on Netflix" during business hours.
De Niro says his ex-assistant's accusations are 'nonsense'
"We are pleased that the jury (…) returned a verdict in favor of Ms. Chase Robinson," said her attorney, David Sanford, quoted in a statement.
"Not only did Ms. Robinson win the case against Canal, but the jury ruled completely in favor of Ms. Robinson, declaring that Robert De Niro's complaints against her were unfounded," the lawyer said.
De Niro, who was not present at the sentencing, was not found individually responsible.
At the beginning of the trial, which lasted two weeks, the actor had declared that the accusations of his former assistant were "nonsense".